OPEN HOUSE LIST ARE BACK! SUNDAY EDITION
📣 OPEN HOUSE LIST ARE BACK! 😎
Our Open house lists are back. We promise to make this blog a little prettier, but we got so excited to have this back, we just had to get it published.
We are updating our website to give you a better experience when searching for homes.
If you have any questions about any of these properties, we are more than happy to help you.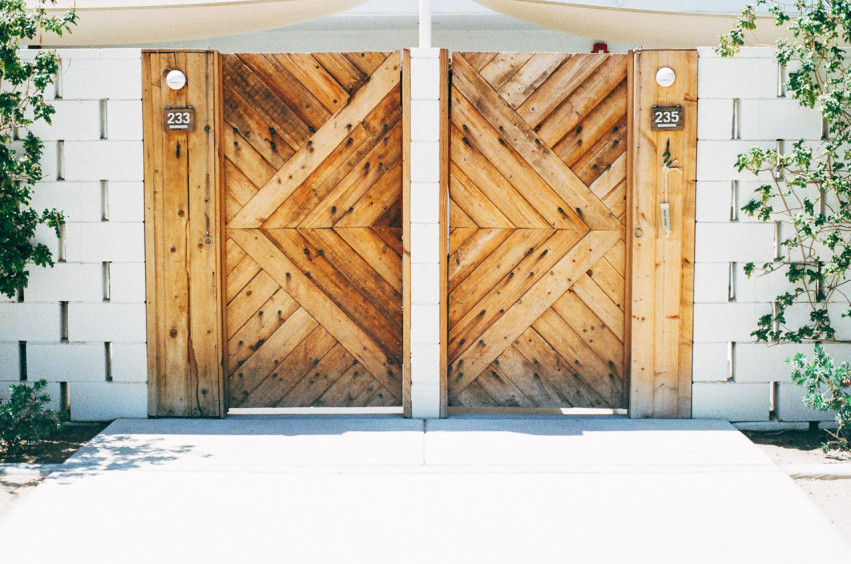 Selling Your Home?
Get your home's value - our custom reports include accurate and up to date information.
Get Home Value
Find out about our Marketing Strategies
Request a Market Activity Report
Find out the value of your home.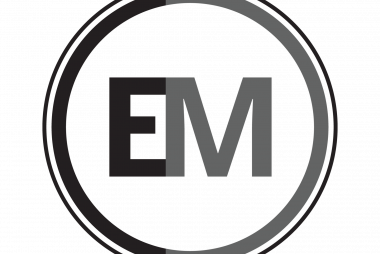 Reach Buyers with Email Marketing
Learn how we use email to reach buyers.